In 2018, I was able to do a session with Bonnie Sims, leader of the Colorado Front Range powerhouse Bonnie and The Clydes. We'd be working with Robbie Nevil on some new music that needed vocals. The songs would eventually be pitched and sold via a music licensing service, which means the song could end up really anywhere, from a car commercial to a feature film.
The session was expectedly fun and went quite smooth. With all the hours of hard work, I hoped the songs would get some air under their wings. Well guess what…..

One of the songs, I See Red, was used for a sexy Polish film called 365 Days. Last week, that film hit #1 on the Top 10 Popular Movies in the U.S. on Netflix.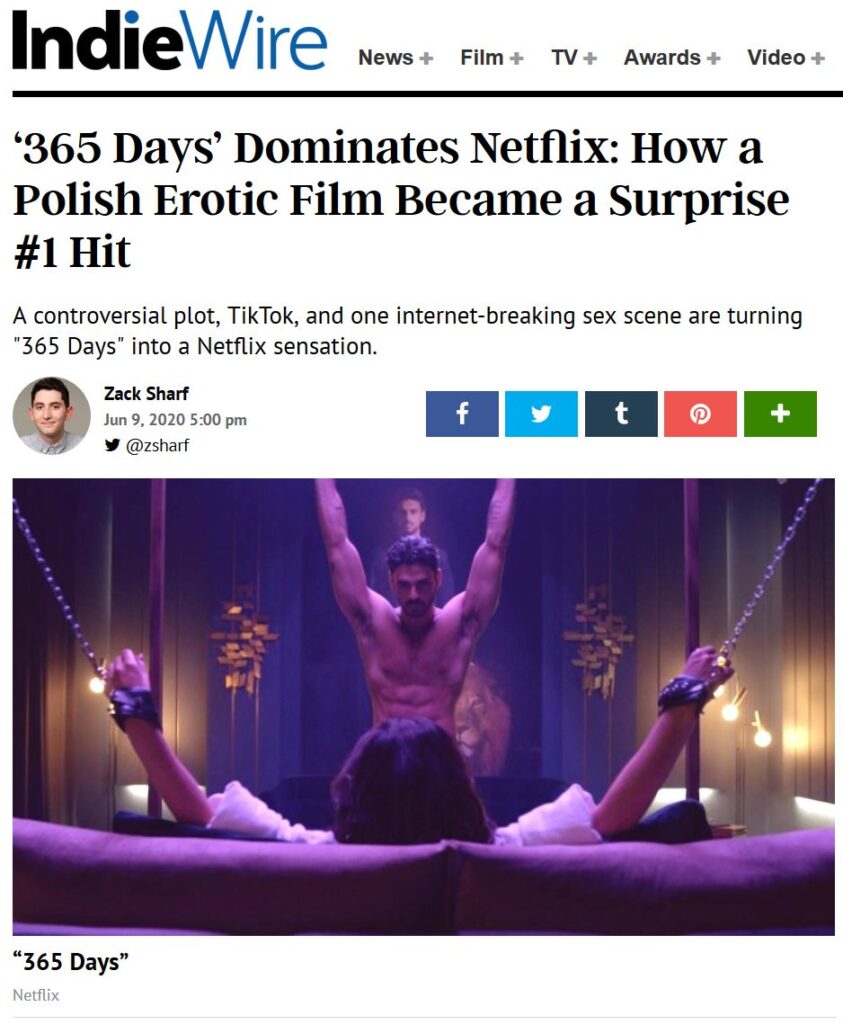 Of course, I didn't think ahead, but here's the movie on my Netflix account. Unfortunately, I'm a week late with this screen shot, but #3 is STILL on the podium!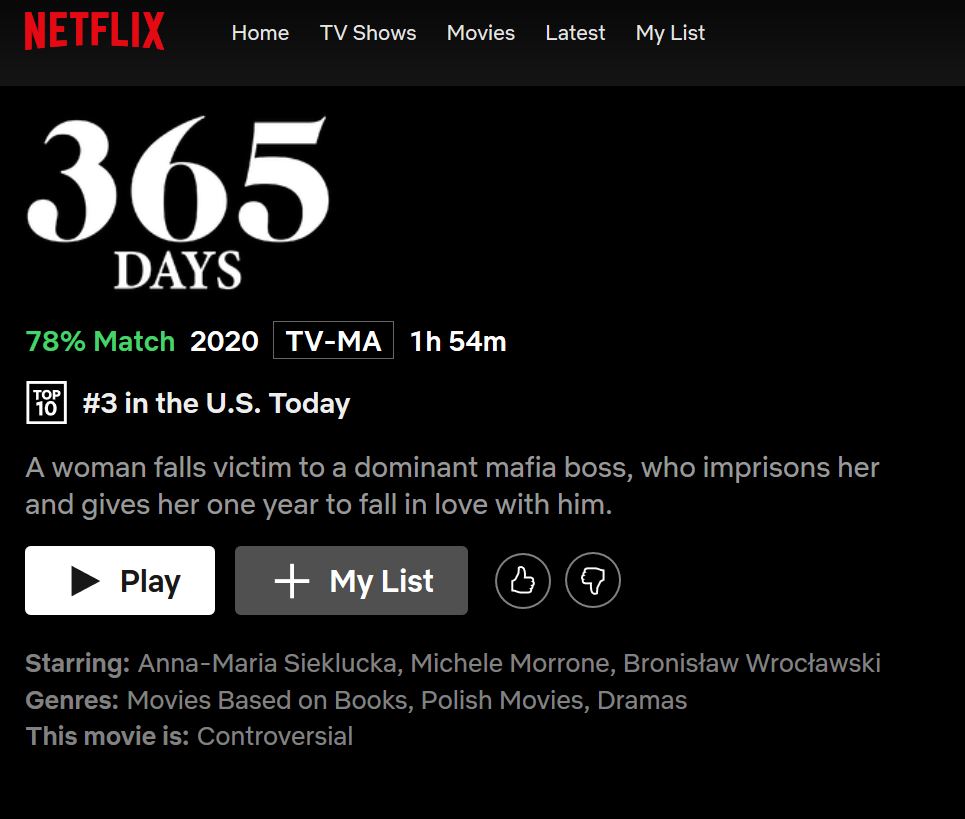 And when a movie is a hit, the songs in the movie can get huge! I See Red is currently at #1 on the Spotify Chart Global and U.S. Viral 50.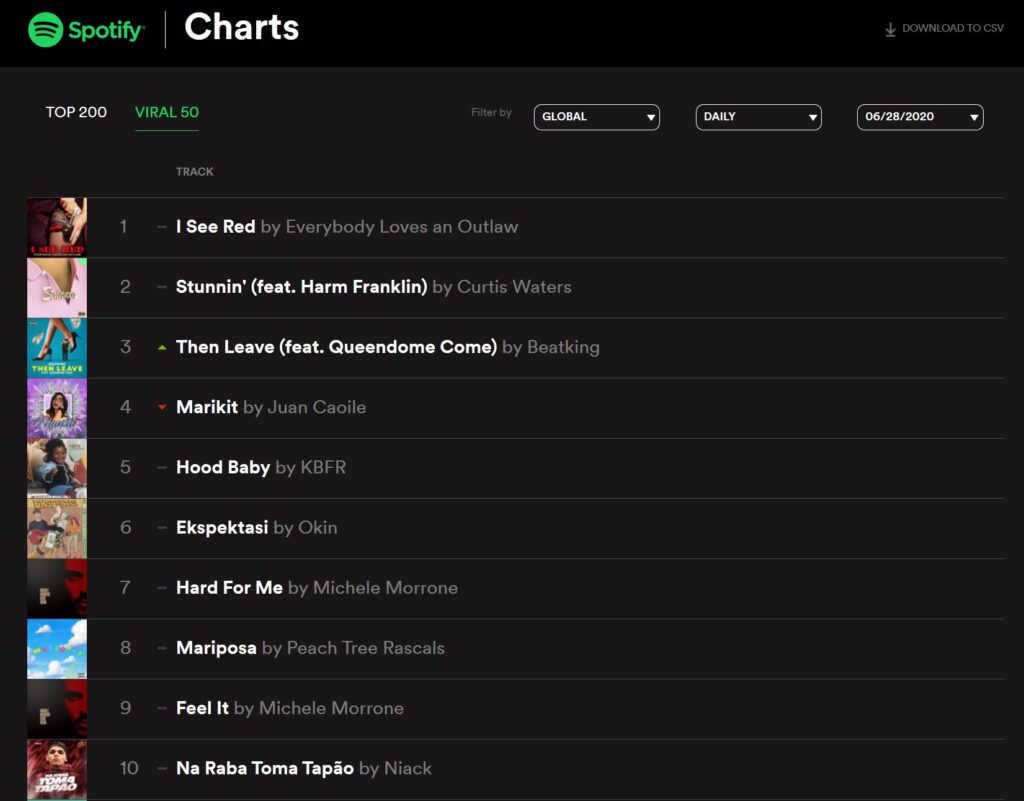 I am over-the-moon for Bonnie and Robbie! Their hard work has just paid off big time. As a musician and songwriter, you are constantly putting things out there. A video here, a new single there, trying to get some traction in a loud and noisy world. Glory like this doesn't come along very often. I only flew ProTools for the vocal tracking session and I can feel it shining on me too. Bonnie truly found another gear in that session, and the quality of output has only been going up from there!

U87 into a Neve Preamp; gorgeous.

And it's still growing; the Youtube video for the song is approaching 9 MILLION VIEWS as of the writing of this blog. Do yourself a favor and check out what all the buzz is about!