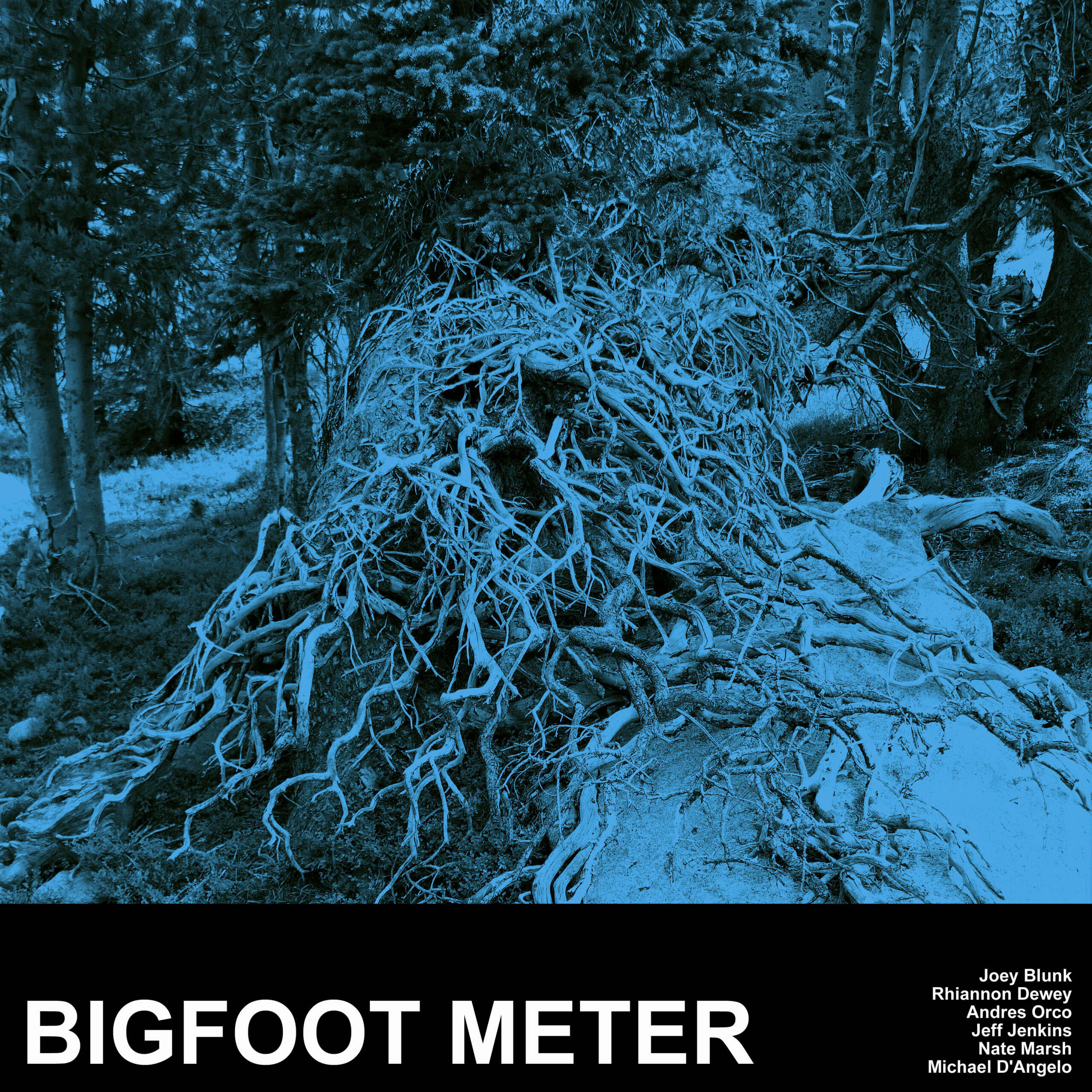 "The sound is fat and crisp, the production pristine. In fact, kudos must be given to producer Bret Batterman, who has provided the entire record with incredible sonic clarity, making it a pleasure to listen to."

– The Progressive Aspect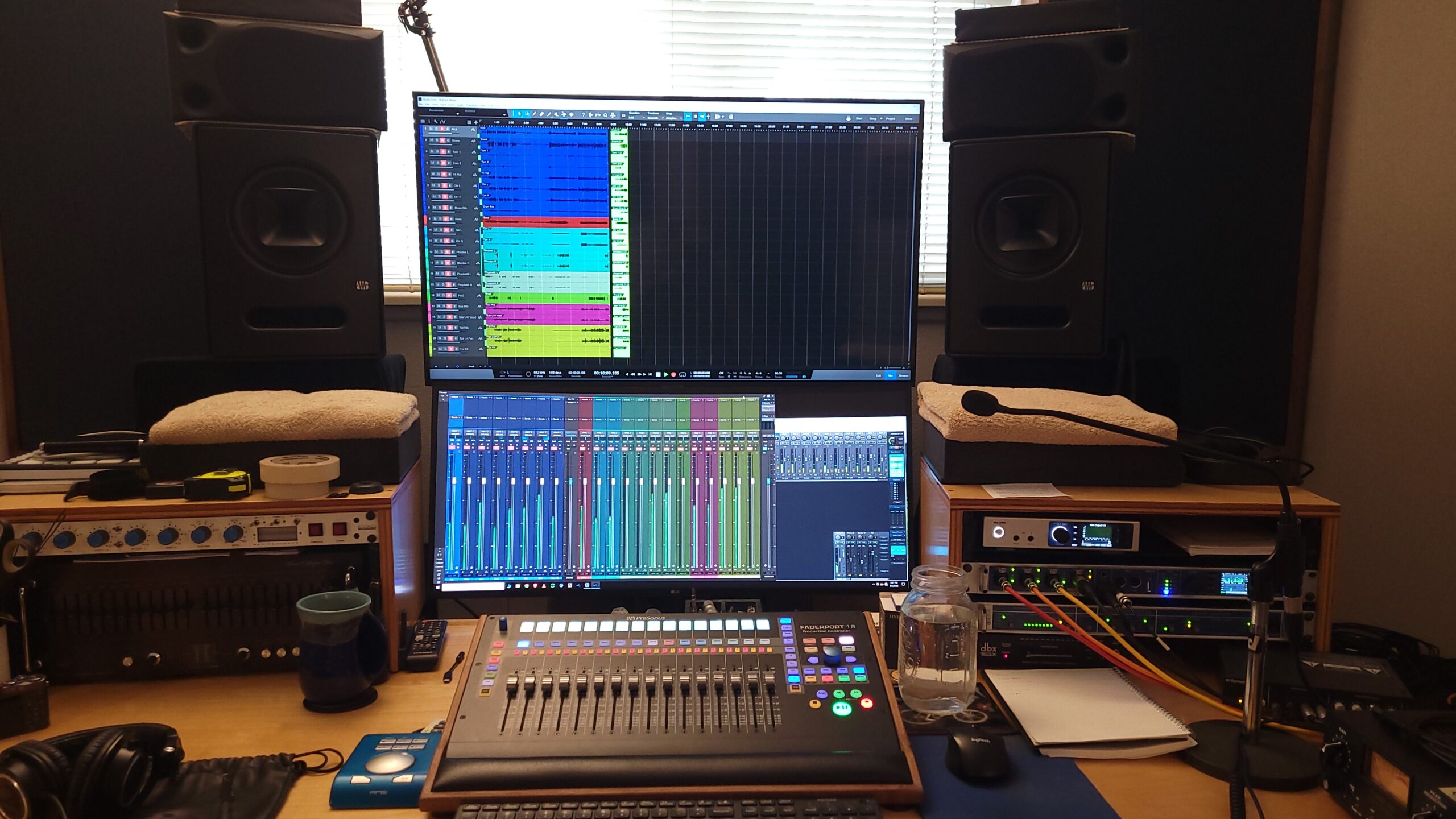 22 tracks off the floor, everyone at once; no funny business!
After connecting at the 2020 Winter Walkabout Music Showcase over our love of Jazz Fusion, Joey and I decided to produce an album of his music together.  If Joey provided the band, I would make the recording.  The fruit borne from this collaboration surpassed both our expectations. 
This album is the culmination of multiple years of practice and dedication to music and engineering; honing and developing my skills.  I am exceedingly proud of the band and the production.  Listen below or anywhere you stream music!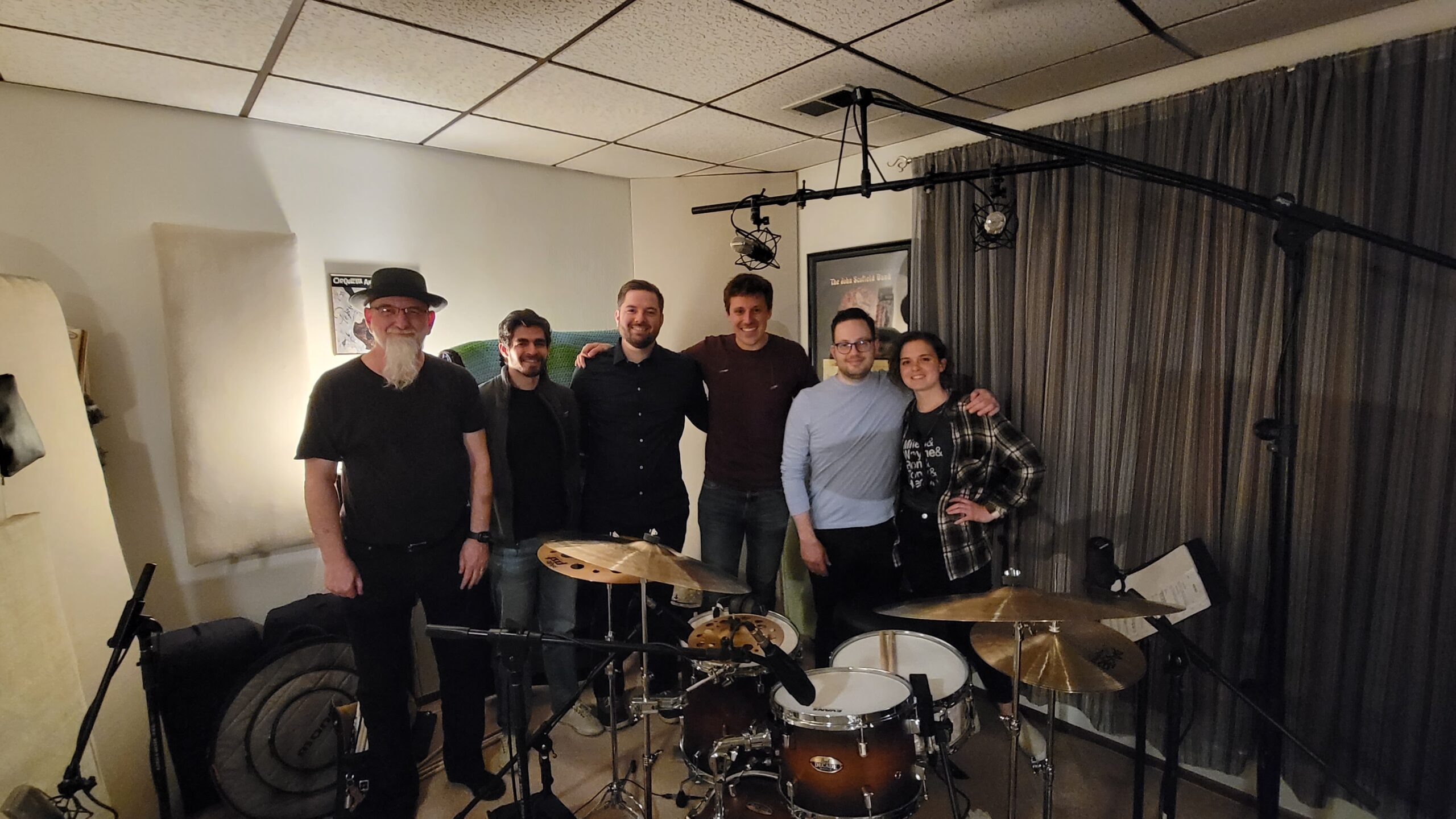 Pictured from left to right: 

Jeff Jenkins (keys), Andres Orco (guitar), Nate Marsh (bass), Joey Blunk (trumpet),
Michael D'Angelo (drums), and Rhiannon Dewey (tenor sax)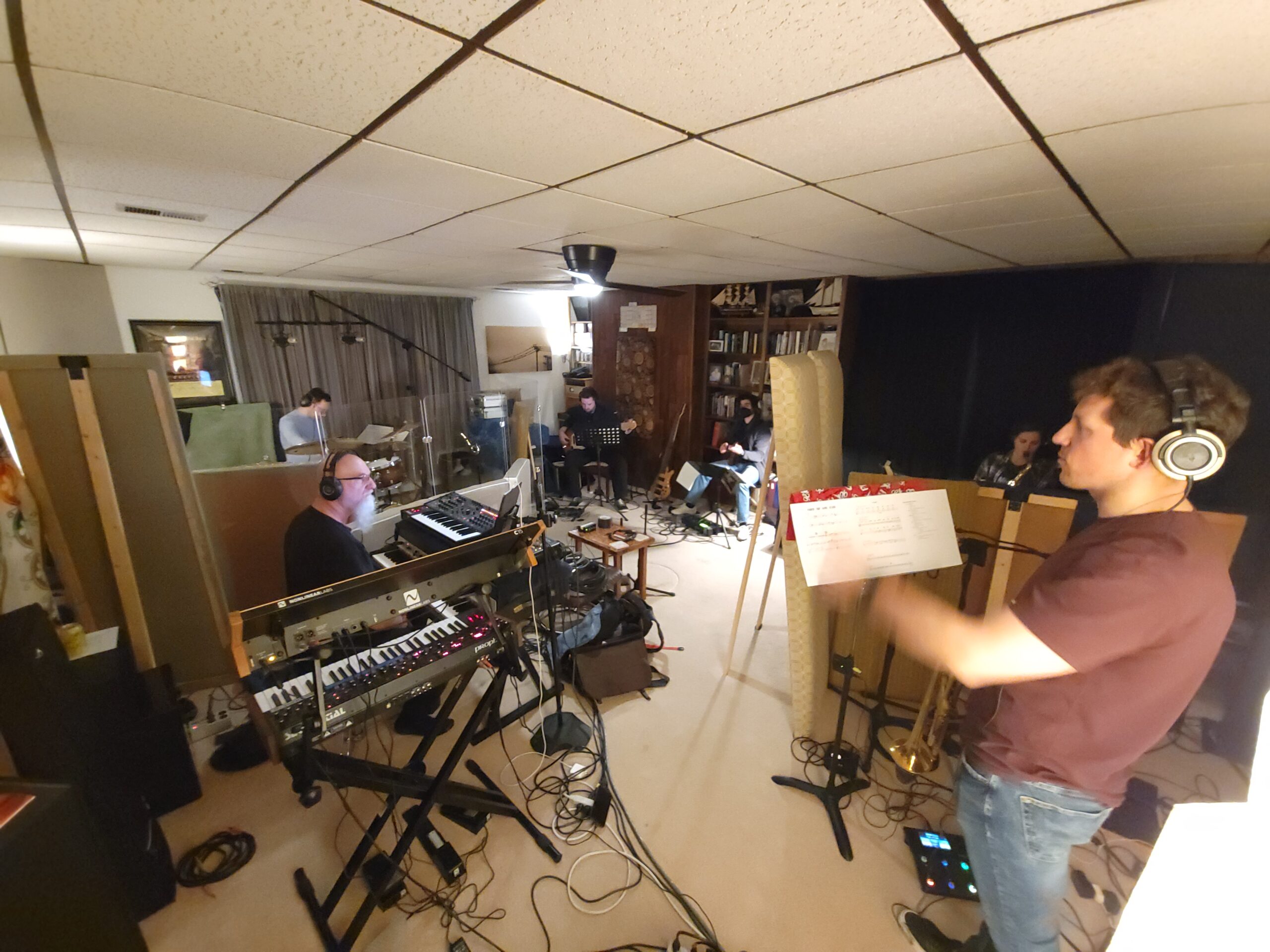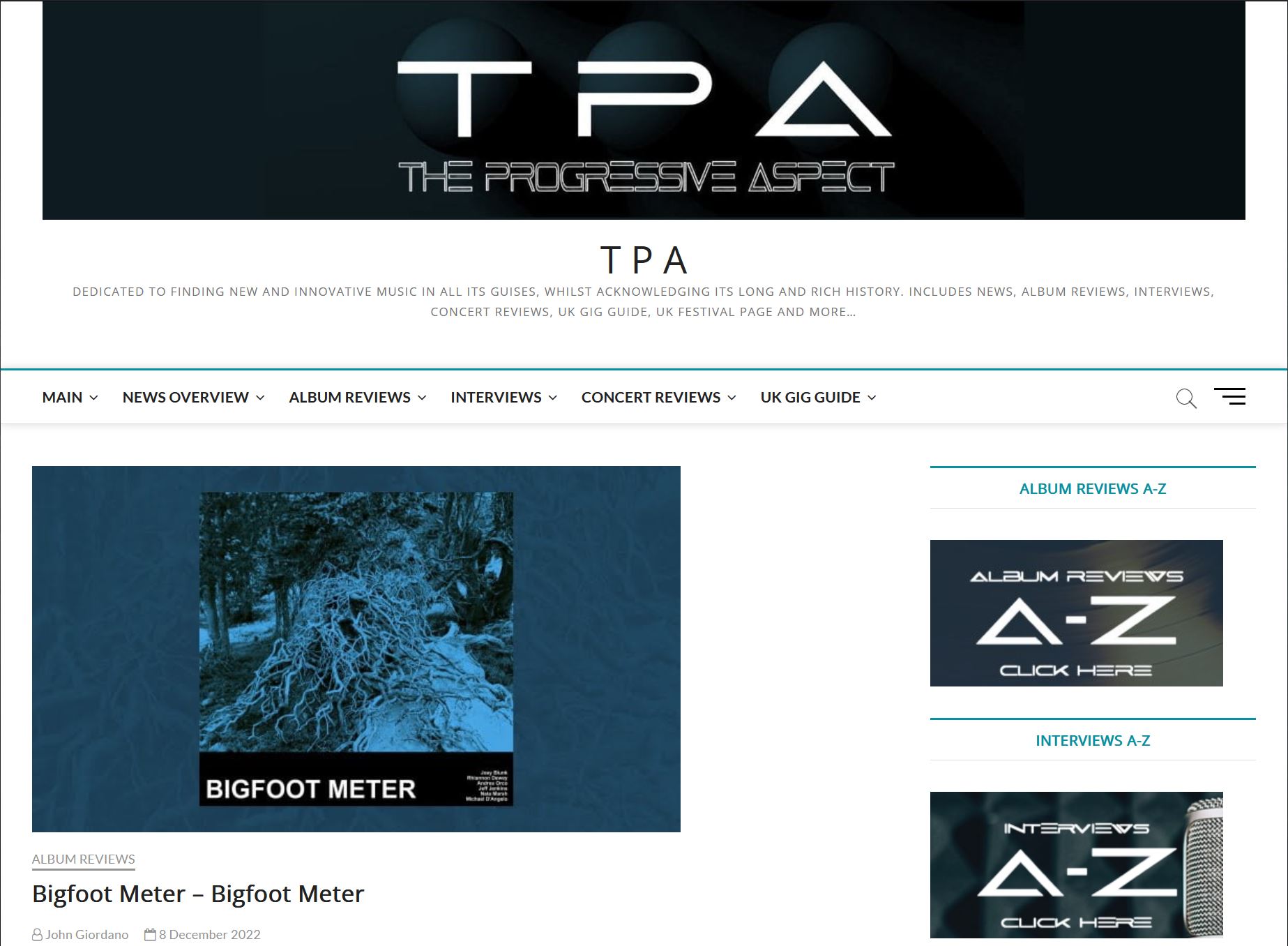 Here's an interview about Bigfoot Meter that Joey and I did in early 2023. We discuss producing the album together, how we came up with the idea, and how thrilled we were with the end product.