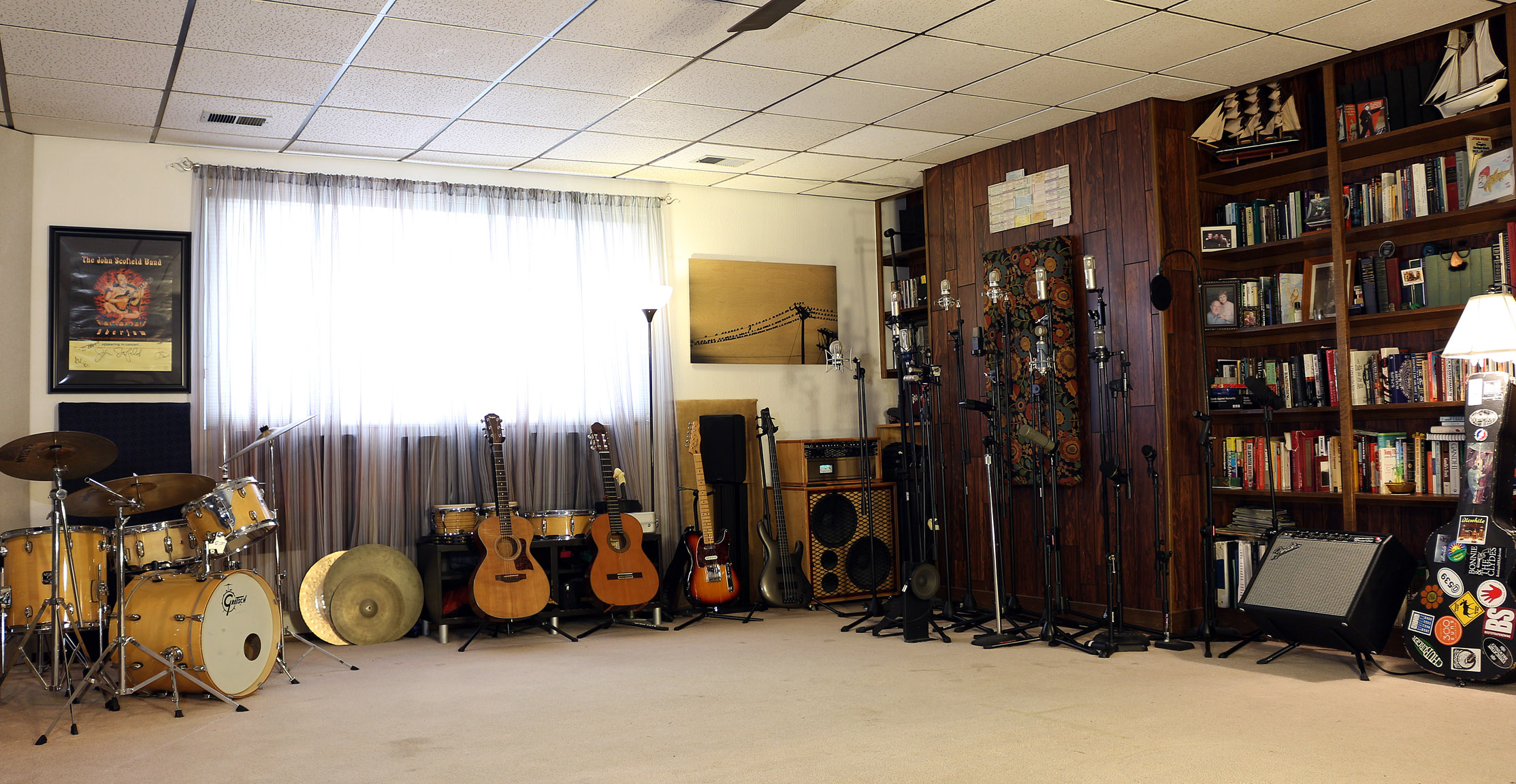 Everyone needs a place to work...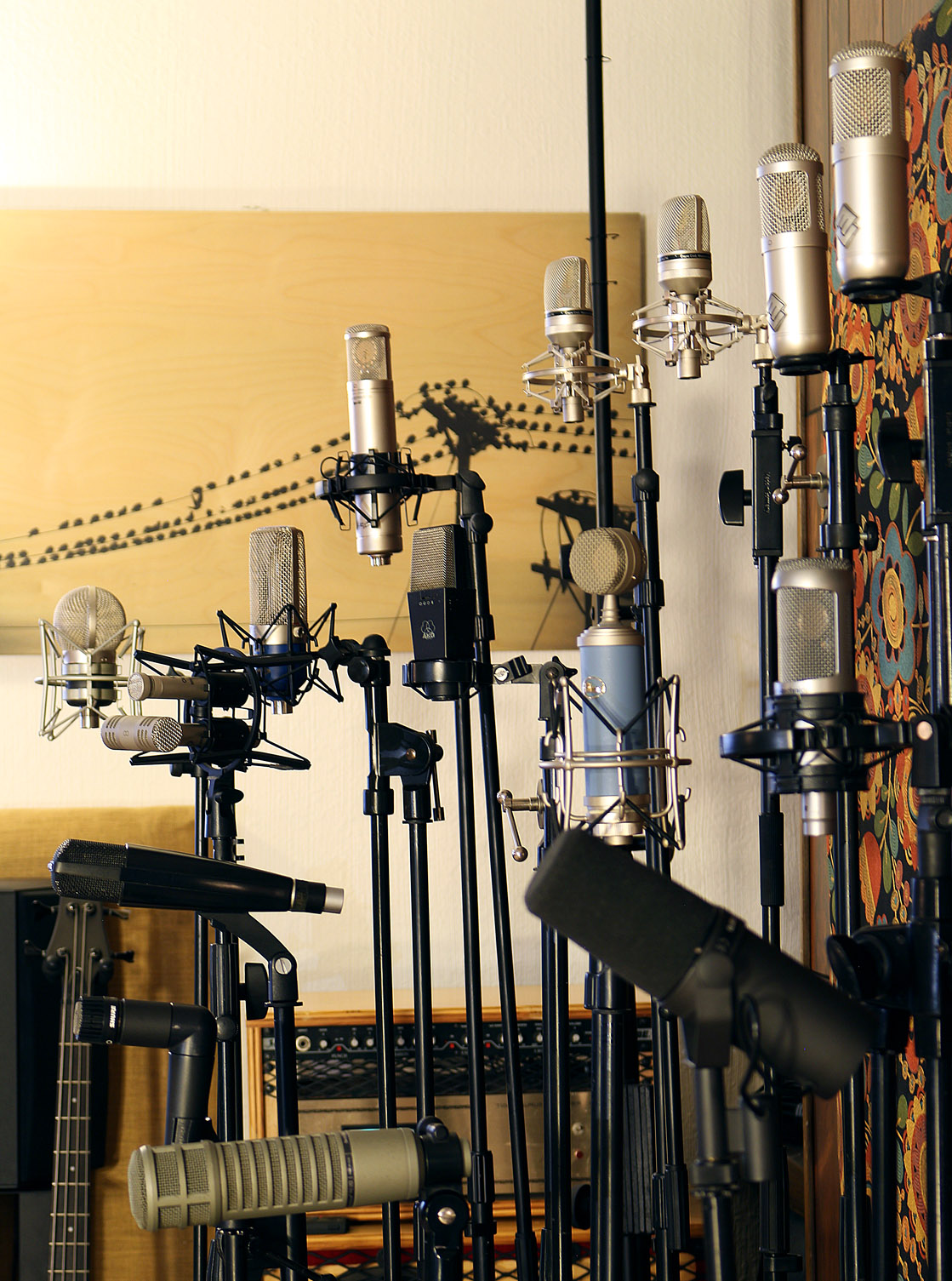 Music begins in the home; for an audio engineer, it's usually even more so.  I've been recording music in my home for my entire career.  It is a place where you can relax, get great performances and great sounds in a low pressure environment.  And a comfy place needs a comfy name; The Pajama Room.
Starting out in California, moving on to Arizona, New York City, Washington DC, Denver and landing in Lovely Longmont Colorado: there have been many setups over the years, some less than ideal.  But I've never had a musician balk at recording in my home.  More often, they appreciate the feeling of being home and concentrating on  making their music.
Now that the marketplace for professional audio gear has somewhat flattened, it's possible to create truly world-class recordings using quality technology that had been previously rare and very cost-prohibitive.  Adding to the playing field are the world of Do-It-Yourself kits and cloned gear.  Where a genuine Neumann U87 may cost you $2500+ on the used market, a U87-voiced clone mic will run you between $300-$700.  This situation is true for nearly every piece of legendary iconic studio gear.  While the new cloned gear isn't an exact match to the vintage original, it can get you 85%-95% of the way there.  Year by year, the situation only improves, and that's very exciting for The Pajama Room and every budget-constrained recording artist and studio.
With today's audio interfaces offering world class Analog-to-Digital and Digital-to-Analog conversion, and with DAW's and plugin makers constantly trying to outdo each other, it's never been better for Home Studios everywhere.